Holiday Customs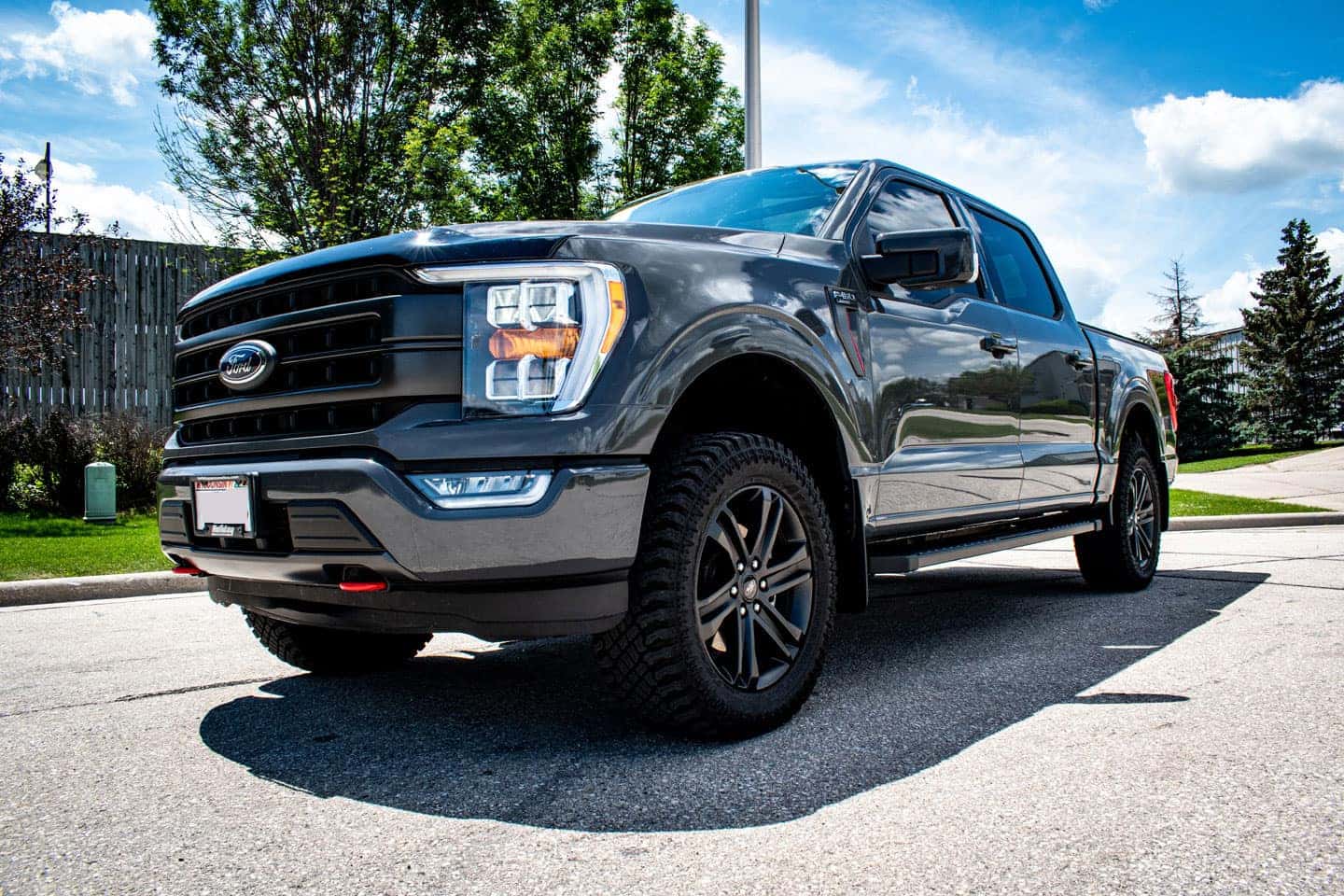 Holiday Customs
Break free of the ordinary by personalizing your car or truck at Holiday Customs. We have a huge selection bedliners, tonneau covers, accessories, wheels & Tires, and much more! At Holiday Ford, we have certified technicians and cutting-edge equipment to ensure that each add-on or installation is done properly and in an efficient timeframe.
Whether you live in Fond du Lac, Oshkosh, or even up the valley in Appleton, we are here to help you customize your Ford. Whether choosing packages and accessories directly from Ford or going the after-market route, you can tailor any Ford to match your specific preferences with a little help from our team!
Custom Accessories
No matter what vehicle you're currently driving or will soon be driving off our lot, customization opportunities await. Each vehicle has unique packages and accessories that you can opt for, with benefits ranging from improved off-roading capability to sleek, eye-catching exterior modifications.
A good example of possible customizations you may want are models like the Ford Expedition and Explorer, which can be outfitted with specialty tow packages, running boards, or even off-road wheels & tires. At our shop, we'll make sure the towing package is properly arranged for your next weekend adventure.
Did you know that you can order a new truck with customized options right from the factory? You can build your own Ford F-150, like the Raptor, which comes with various add-ons and options that give your model a more genuine and unique feel.
No matter what you have your eye on, we can get your vehicle decked out with the right gear.
After-market customizations beyond Ford's accessories can help you acheive the exact look and performance you're looking for
If there's something specific you have in mind that combines various customization possibilities, get in touch with our staff. They'll happily answer questions and give you a rundown of what they can do to help you achieve your goal!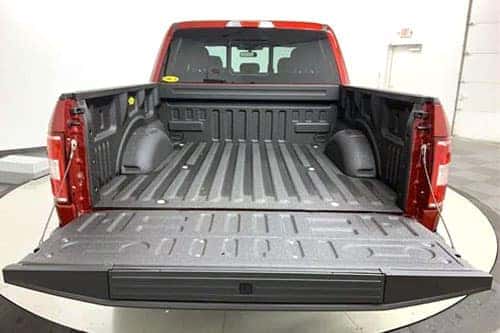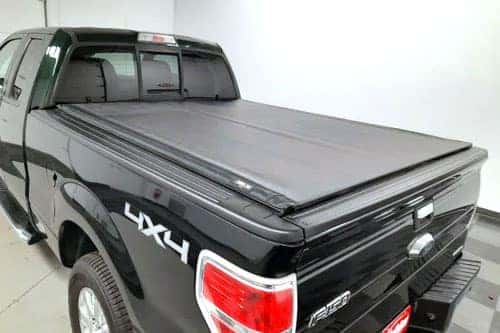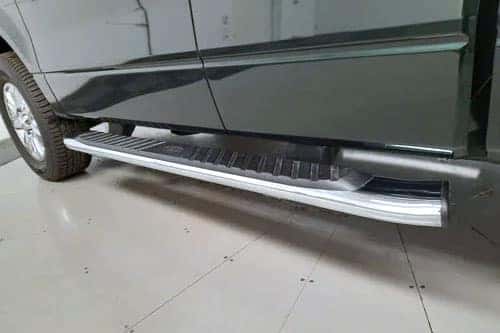 It's your truck. Make it your own.
Customize your F-150 with a wide range of accessories to suit your needs.