2019 Ford Fusion Model Overview

Finding a great sedan is just as easy as taking your turn behind the wheel of the latest Ford Fusion. You can try a 2019 Ford Fusion in Fond du Lac, WI at Holiday Ford near both Beaver Dam and Slinger. We're right off Interstate 41, making us Worth the Trip from the Fox Valley too! Learn more about the Ford Fusion here.
Elegance and performance.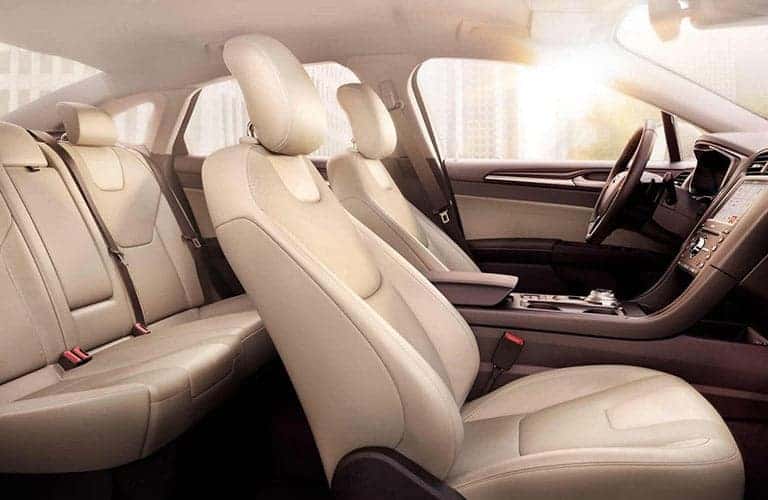 Interior Luxury
The interior of the Ford Fusion is wonderfully luxurious, especially at the higher trim levels. Of the five trim levels available, the top three (SEL, Titanium, and Sport) come with heated front seats.
When you get to the Titanium and Sport trims you even get leather, but that's not all. At these top two trim levels, you also get ventilated seats to make them even more forgiving on a hot summer day.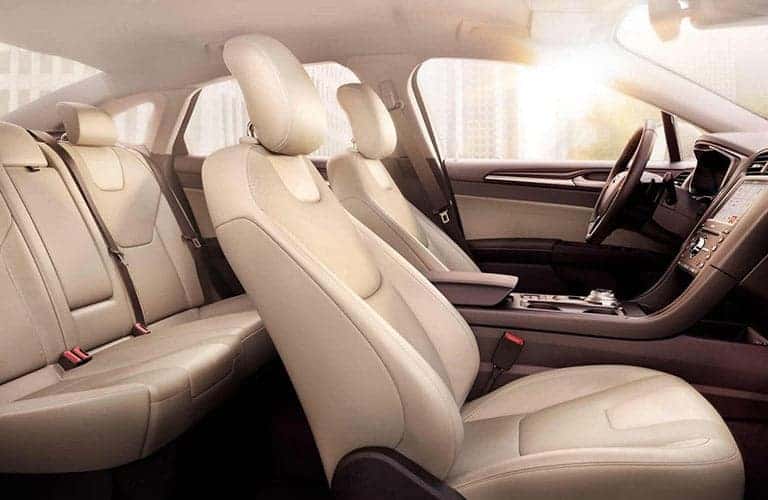 Connectivity
The 2019 Ford Fusion gives drivers access to FordPass Connect on the SE trim level and all higher trim levels.
This innovative feature not only lets you control many features of your car from your phone, but it also gives you the ability to provide Wi-Fi hotspot access to up to ten devices through a 4G LTE connection. Stay connected with your phone, laptop, or tablet, even when you are on the go.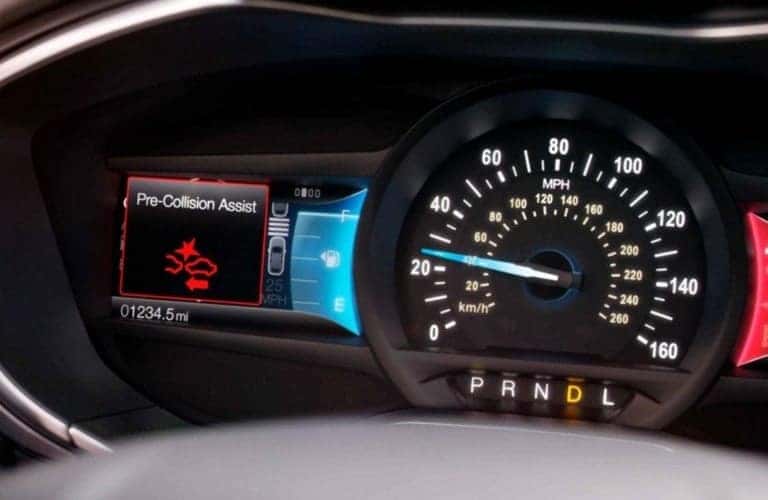 Co-Pilot360
The Ford Fusion is looking out for you with additional safety features from the Co-Pilot360 system. This suite of safety features includes auto high beam headlamps, a lane-keeping system, pre-collision assist, a rearview camera, and more.
What's even more impressive is that this system comes standard on every Ford Fusion model for 2019. Don't you want your next vehicle to be a safe one? Ford does too!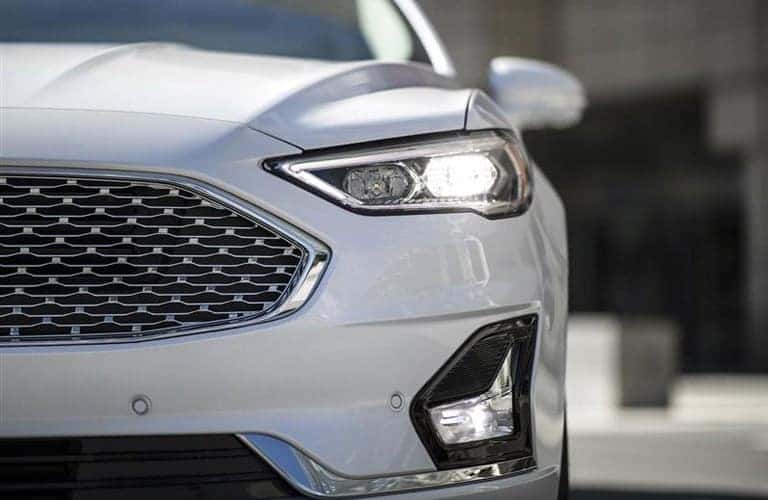 Engine Options
Most sedans leave you with one engine option, or maybe two, but the Ford Fusion gives you four engine options for 2019!
The lineup starts with a naturally aspirated 2.5-liter engine that provides 175 horsepower and goes up from there with three turbo options. The 1.5-liter EcoBoost can give you 181 horsepower, and the 2.0-liter EcoBoost can give you 245 horsepower. That leaves one special engine for the top trim.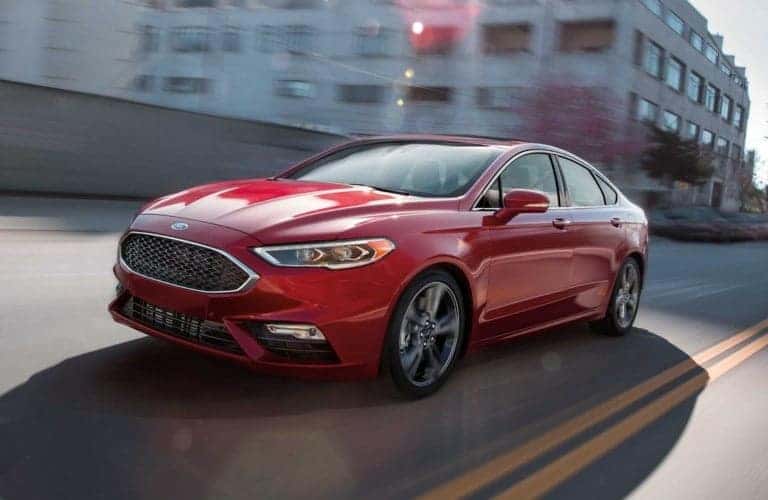 Sport
The Fusion Sport is the very special top trim of the Ford Fusion. Why is it so special? Not only does it come with all the best features that the Fusion offers, but it packs a standard AWD drivetrain and has an impressive engine under the hood.
When you get the Fusion Sport, you also get to take advantage of a 2.7-liter EcoBoost V6 engine. This impressive powerplant can output 325 horsepower and 350 pound-feet of torque.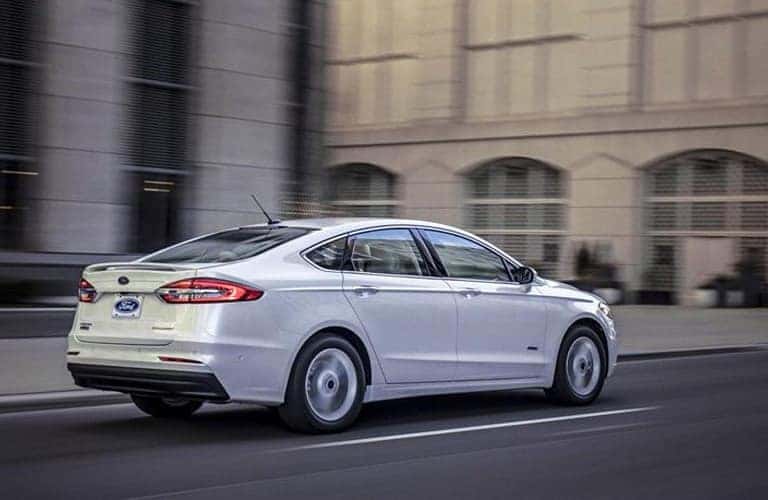 Efficiency
We've talked a lot about performance, but what about efficiency? Well the Ford Fusion comes ready to impress. It has several efficient options for you in 2019.
The lineup starts with the 2.5-liter engine that can provide 32-highway and 21-city mpg. However, the 1.5-Liter EcoBoost engine on the FWD SE and SEL trims gets even better mileage with 34-highway and 23-city mpg.